In 1968 We started a joint venture company named, Koshin-Racine, with U.S.Racine Hydraulics and started to produce variable volume vane pumps and we entered into hydraulic business.
In 1998 we completed development of the series of solenoid type cartridge valves, and we started to produce hydraulic valves for construction machinery, hydraulic power unit for commercial vehicles , by utilizing the developed cartridge valves.
In 2001, We started production of the hydraulic unit for commercial vehicles in Dalian China.
Furthermore, the start of production of the hydraulic equipment for agricultural machines was carried out in Dalian.
The agricultural machine makers started their plant in China as a production base for China and Southeast Asian market.
In accordance with it, they asked us to supply our products at a point in China, By such progress our supply to our customers at a point in china gradually started.

●  Energy-saving type variable volume vane pump. ● Variable volume vane pump


● Cartridge valve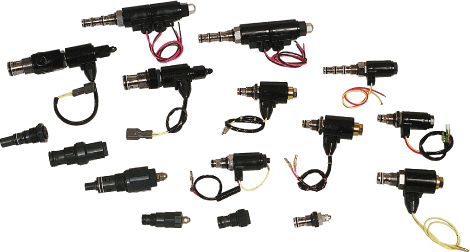 ● Cylinder to operate wing

● Hydraulic unit for wing control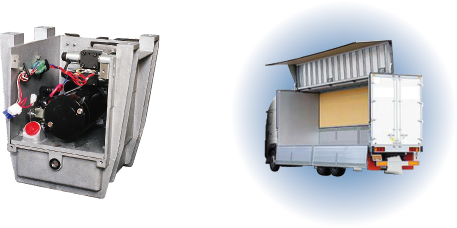 ● Hydraulic products used on tractor for back hoe ● Cylinder case Ass'y

● Auxiliary control valve ● Selector valve for PTO

● Cylinder control valve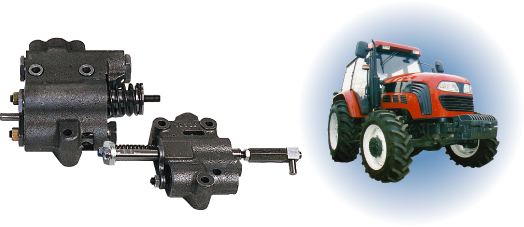 ● Counter balance valve ● Selector valve

● Multi control valve ● Pilot check valve

● Relief valve with check